Dr. Reidhead Says
"Remember to Floss First!"
Request An Appointment


Family Dentistry At Its Finest
Request An Appointment


Located in Tempe,
but serving the Greater Phoenix
area for more than 30 years.
Request An Appointment
Practicing good oral hygiene is the key to maintaining good overall health, especially as we get older.
Tooth whitening services are growing in popularity, and it's one of the most requested services offered by our practice.
Normally the first tooth erupts between ages 6 to 12 months. Gums are sore, tender and sometimes irritable until the age of 3.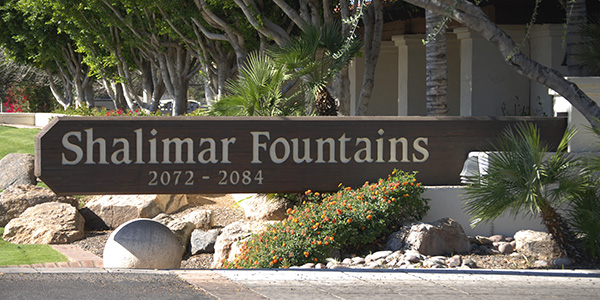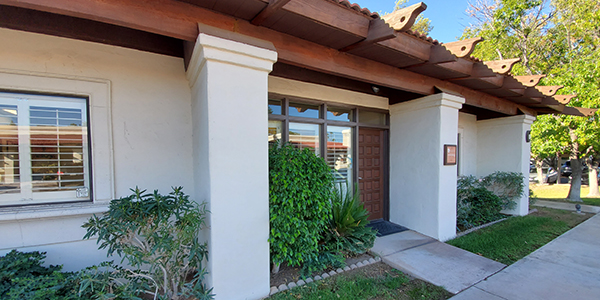 Conveniently located in Tempe, AZ
Hours of Operation
We are open to serve you, answer quesetions, or schedule an appointment during the following hours:
Monday: 8am – 2pm
Tuesday: 8am – 6pm
Wednesday: 10am – 5pm
Thursday: 7am – 2pm
Contact Us
2076 E. Southern Ave.,
Suite C-103
Tempe, AZ, 85282
Phone: (480) 839-0366
Fax: (480) 775-8606
Email: info@drreidhead.com
Get Directions
We are conveniently located in Tempe, Arizona. Enter at the Shalimar Fountains sign, drive to the mailboxes and turn left. Our office is on the left.
Please use zoom controls and map type selection features to toggle map placements and viewing options. Enter your address in the directions finder box to receive driving directions from Google Maps.


Welcome To Family Dentistry At Its Finest!
Welcome to the dental office of J. Stanley Reidhead, D.D.S., P.C., where our number one priority is to deliver the most advanced dental care available. Conveniently located in Tempe, Arizona, Dr. Reidhead and his team of professionals work together to provide you with gentle and compassionate dental care in a caring and comfortable environment.